Sofi de France Products
Whether you are looking for traditional items, or for an exclusive signature product designed and engineered to meet your needs, Sofi de France will deliver.
With a Solid Passionate team having more than 25 years experience in the baking Industry, we are living proof of how good Products can be when simplicity, authenticity and professionalism are carefully brought together.
A lot of thought has been given to our choices of finest Ingredients, types of flour, seeds and grains. Our devotion to this craft, respect for the qualities of each ingredient is key.
with Sofi de France, there are no shortcuts.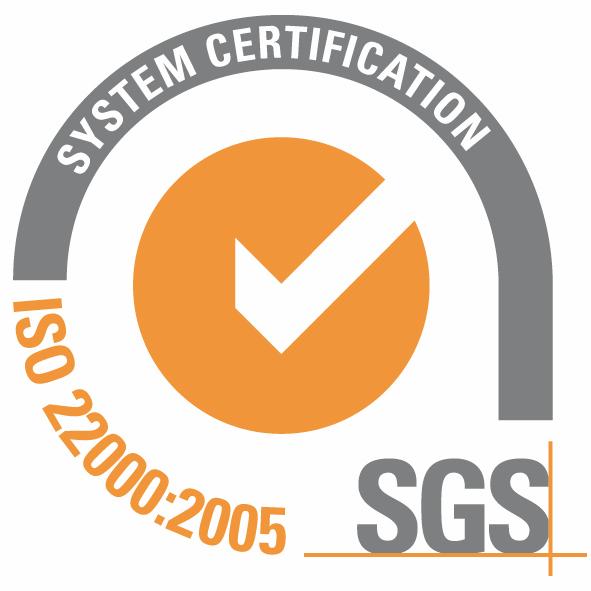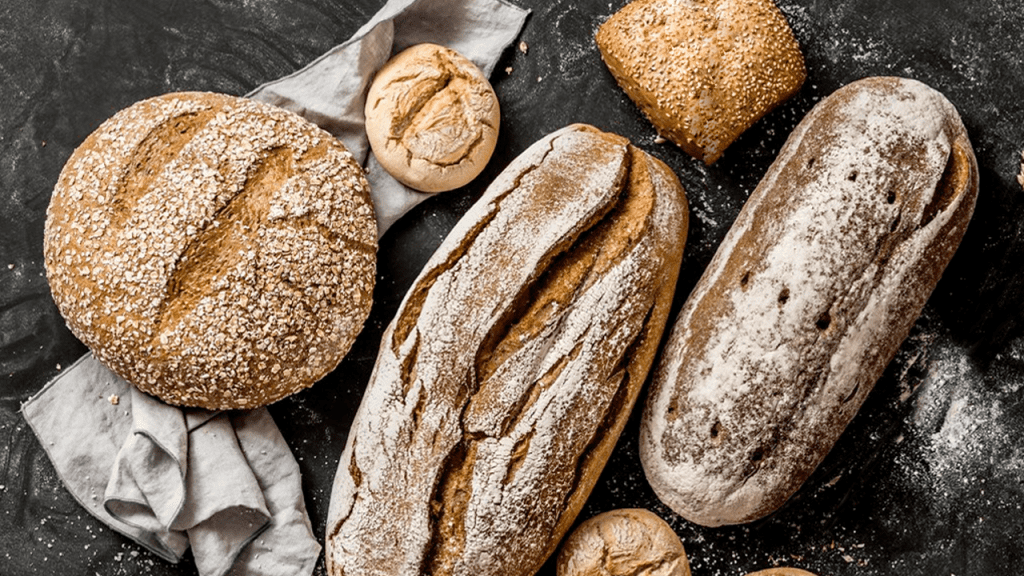 Sharing | Baguettes . Loaves
Individual | Loaves . Sandwiches . Paninis
Mini | Rolls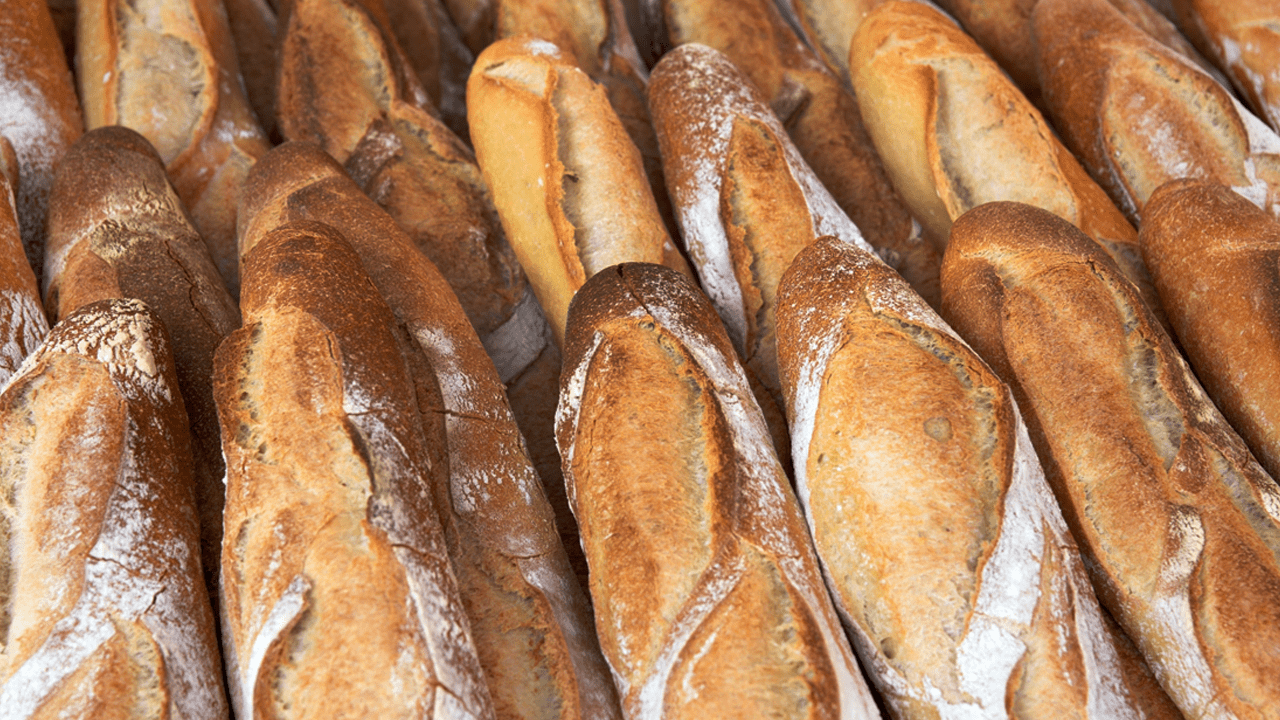 Sharing | Baguettes . Loaves
Individual | Sandwiches
Mini | Rolls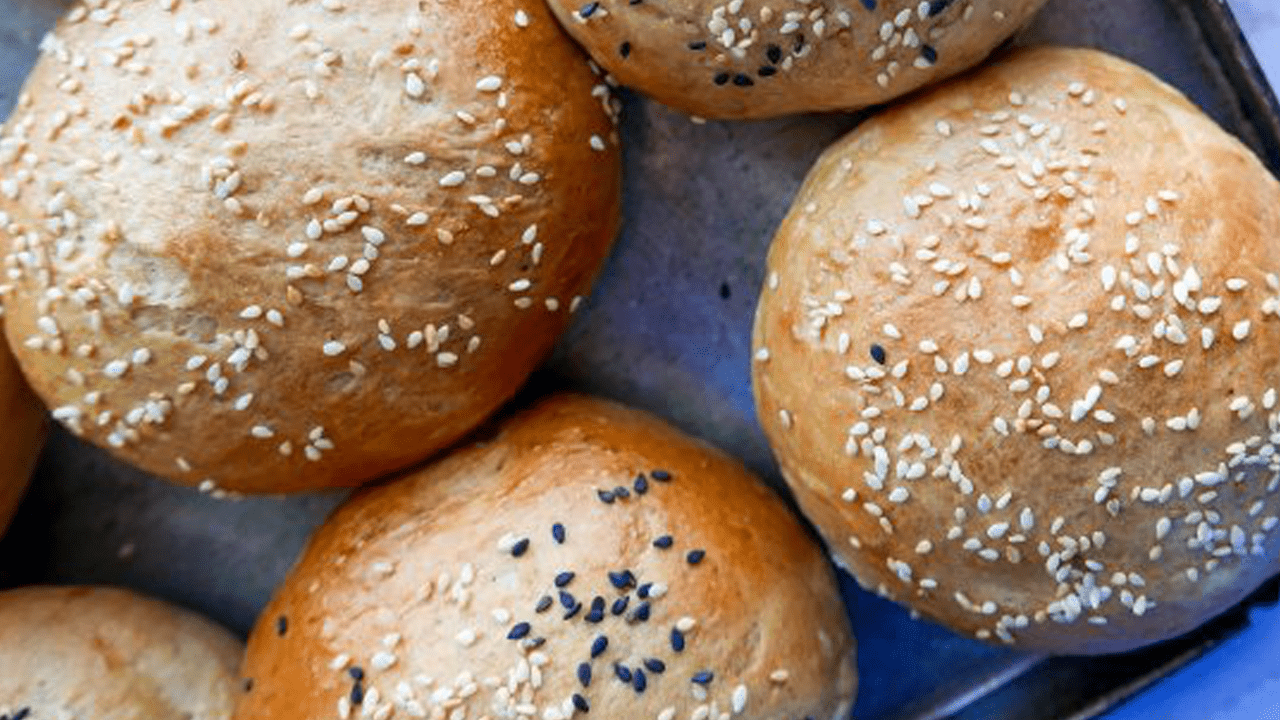 Sharing | Sliced Breads
Individual | Burgers . Rolls
Mini | Mini Burgers . Rolls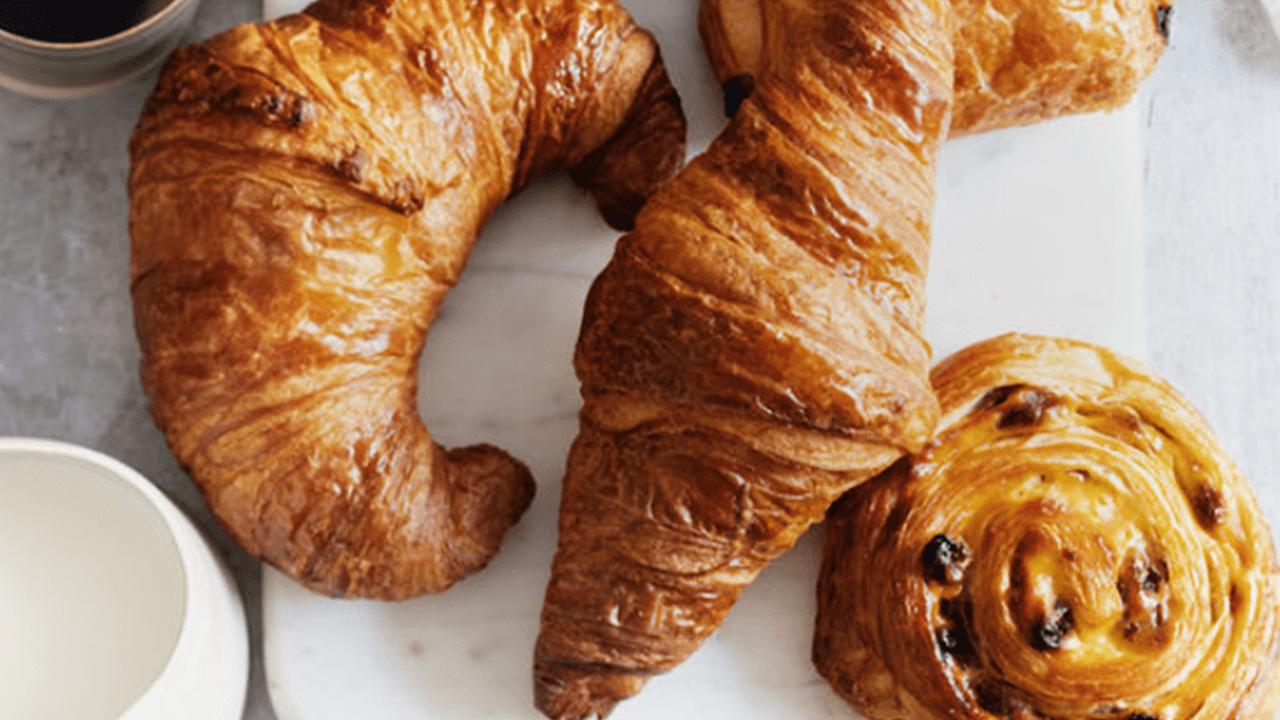 Individual | Croissant . Danish
Mini | Croissant . Danish
Sharing | Galette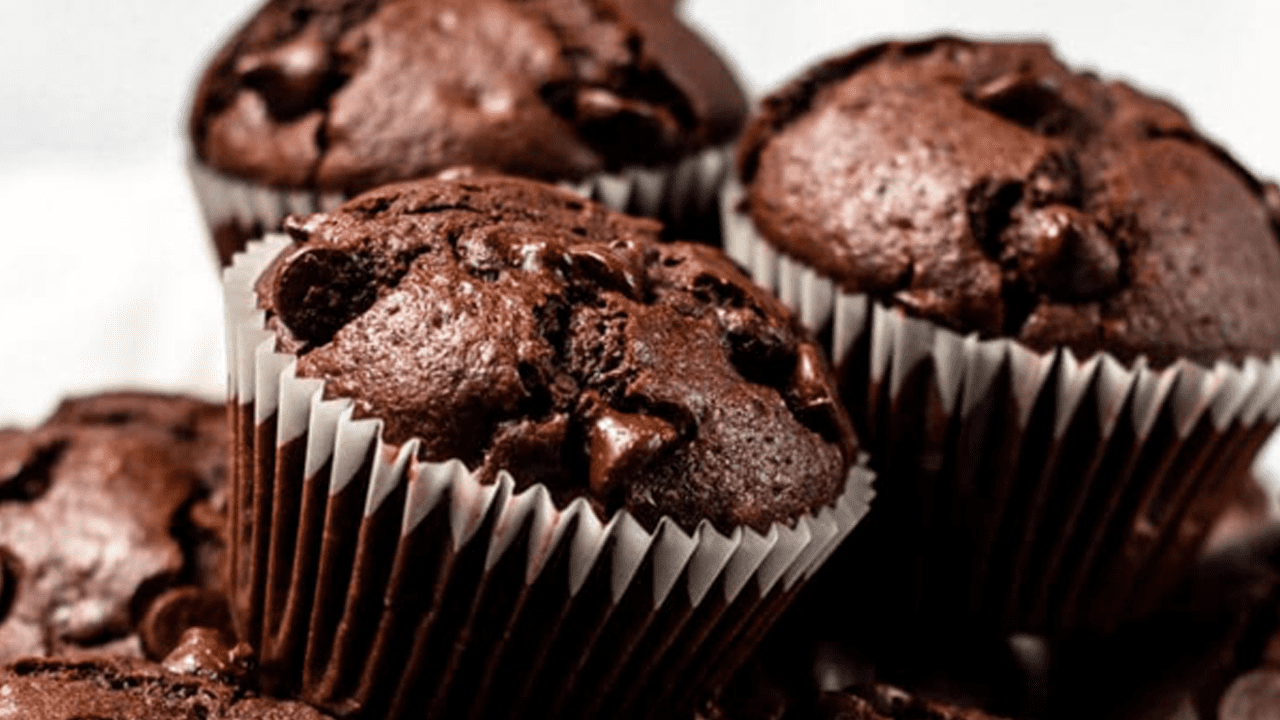 Individual | Brioches . Donuts . Dry Cakes . Waffle